With so many different types to choose from, dress shirt fabrics can make or break your outfit. If you've ever wondered what the difference between popular options like broadpoint, oxford, twill and others are, we have the answers. Let's take a look at several types of dress shirt fabrics and when you might want to wear them. 
Why is dress shirt fabric important?
Dress shirt fabric is important in more ways than just the way it looks. From weave to thickness to type, fabric is the foundation of a stylish look, whether you need to dress for work or a wedding. Pick the right shirt material for the style and event, and you will be sure to look and feel your best every time.
Types of Dress Shirt Fabric
There are several different types of dress shirt fabric -- explore some of the more popular options below:
Broadcloth/Poplin
Tightly woven and sewn in an over-under pattern, broadcloths (also known as poplin) are smooth and give off almost no sheen. These dress shirts are fantastic for professional and formal occasions as they're completely streamlined without texture. Be warned that they tend to wrinkle easily so they require some care.
Twill

Twill fabric is stitched in a diagonal weave that's softer and heavier than broadcloth. This makes twill dress shirts suitable for both formal and casual situations. Plus, they're hassle-free since they don't wrinkle as easily and are simple to iron if need be.
Pinpoint Oxford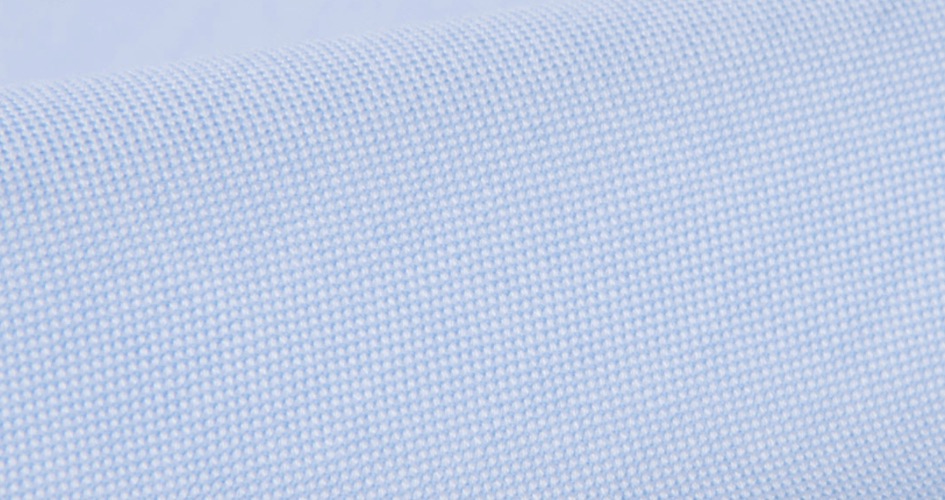 Pinpoint oxford is great for a number of occasions like an upscale dinner date or day-to-day at the office. Not quite as formal as poplin or twill but a step up from normal oxford fabric, you'll get a good mixture of formality and durability. This type of fabric gets its name from the threads forming a pinpoint weave, with one horizontal thread crossing two vertical threads.
Chambray
Chambray is a plain-weave fabric that makes excellent workwear. Woven in such a way so that colored yarn runs vertically and white yarn runs horizontally, it is a style that has become more popular recently, and works great for days spent raking the yard, weekends at the cabin and other more casual affairs.  
Denim 
Another popular workwear option is denim. Yes, the same denim used in your jeans makes a reliable, heavy-duty dress shirt option and alternative to chambray fabric. The great thing is that denim comes in many finishes, from more formal dark tones to funky acid washes, vintage fades and more.
Dobby 
Dobby fabric is called such because it's woven on a Dobby loom. These types of dress shirts are recognizable by their textured, geometric patterns in the cloth. Examples include polo shirts and piqué shirts. 
End-on-End 
To get more out of your broadcloth shirt, choose end-on-end fabric. This broadcloth weave features multiple colors of thread, creating a unique, eye-grabbing look from close up but solid from far away -- perfect for pushing the boundaries at certain formal occasions.
Flannel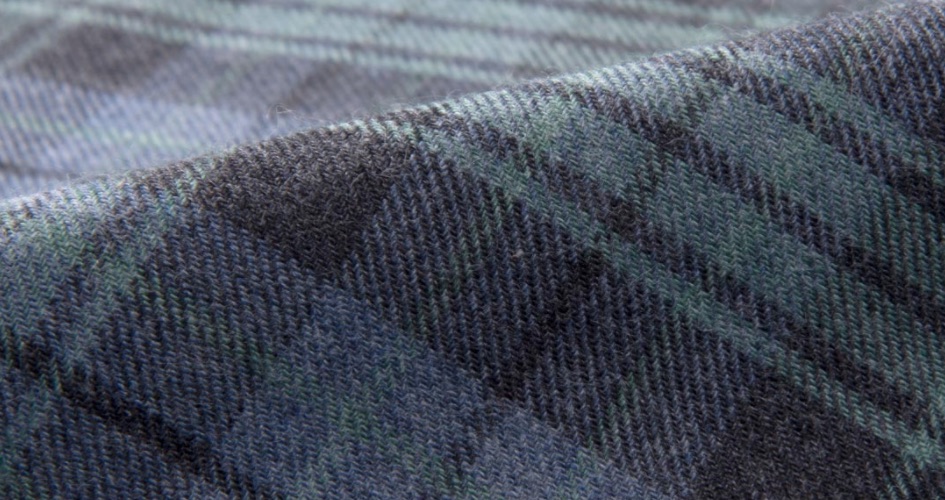 Flannel is a cozy, soft and insulated fabric, ideal for keeping warm in winter wear. Normally, you'll find flannel in some combination of cotton, cashmere or wool, meaning it's suitable for days on the ski slope, chopping firewood or shoveling snow off the driveway.
Melange 
The word melange stems from a French translation meaning roughly, "to mix". This unique fabric is woven using yarns colored with two to three hues per string, creating a heathered effect and beautiful organic shirt design.
Oxford Cloth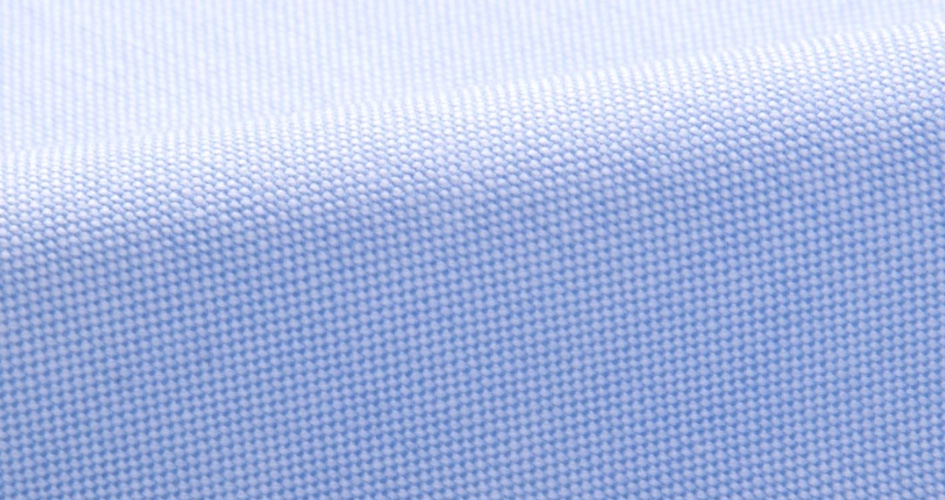 A popular weave because it's soft to the touch yet durable, oxford cloth is great for everything from weddings to nights at the club to business networking events and more. A basket weave appearance is a classic look that will help you stand out.
Herringbone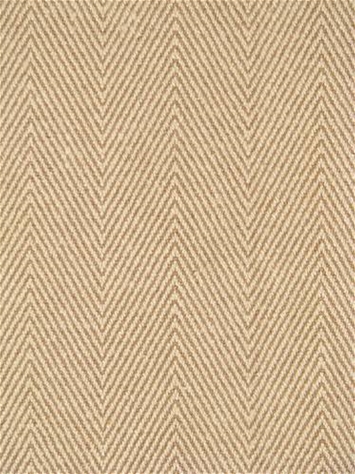 Herringbone gets its name from the alternative "V" pattern it's weaved in a way that resembles a fish bone. Also called a broken twill weave, you'll usually find herringbone clothing made of wool, popularly used to make suits and other formal outerwear.
Jacquard

Jacquard weave is created using a special loom attachment for the purpose of creating patterned fabrics. Any type of pattern is possible and jacquards come in every color for any occasion.
Conclusion:
Now that you know some of the more popular dress shirt fabrics, you're well suited to make the best outfit choice for your upcoming social or professional engagement.
Are you searching for high-end dress shirts for business or workwear? Take a look at the many fashionable formal options offered by Thread Logic. We offer personalized embroidery on a range of shirt styles, fabrics, patterns, colors and other options - shop our online store today to find the perfect clothing items to match your style.