Our Process
Our goal is to provide our customers with a fast, easy, transparent ordering process and a high-quality bespoke end-product that they can wear with pride.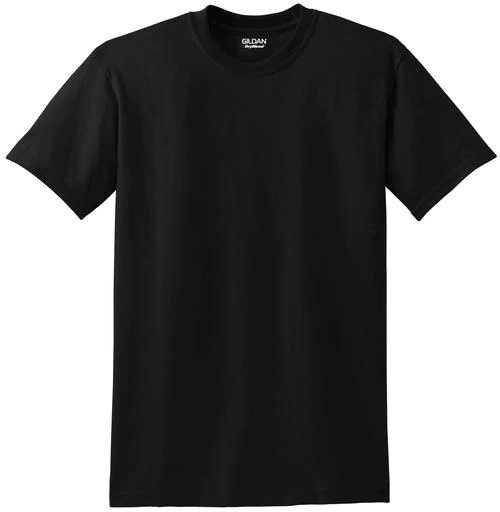 Step 1: Select Your Apparel
Choose whatever you like for your logo such as polos, jackets, hats, bags, etc. You don't need to get all the same thing. Mix and Match any style and colors you want. With our intuitive product filtering system, it will be easy for you to find the perfect products for your team.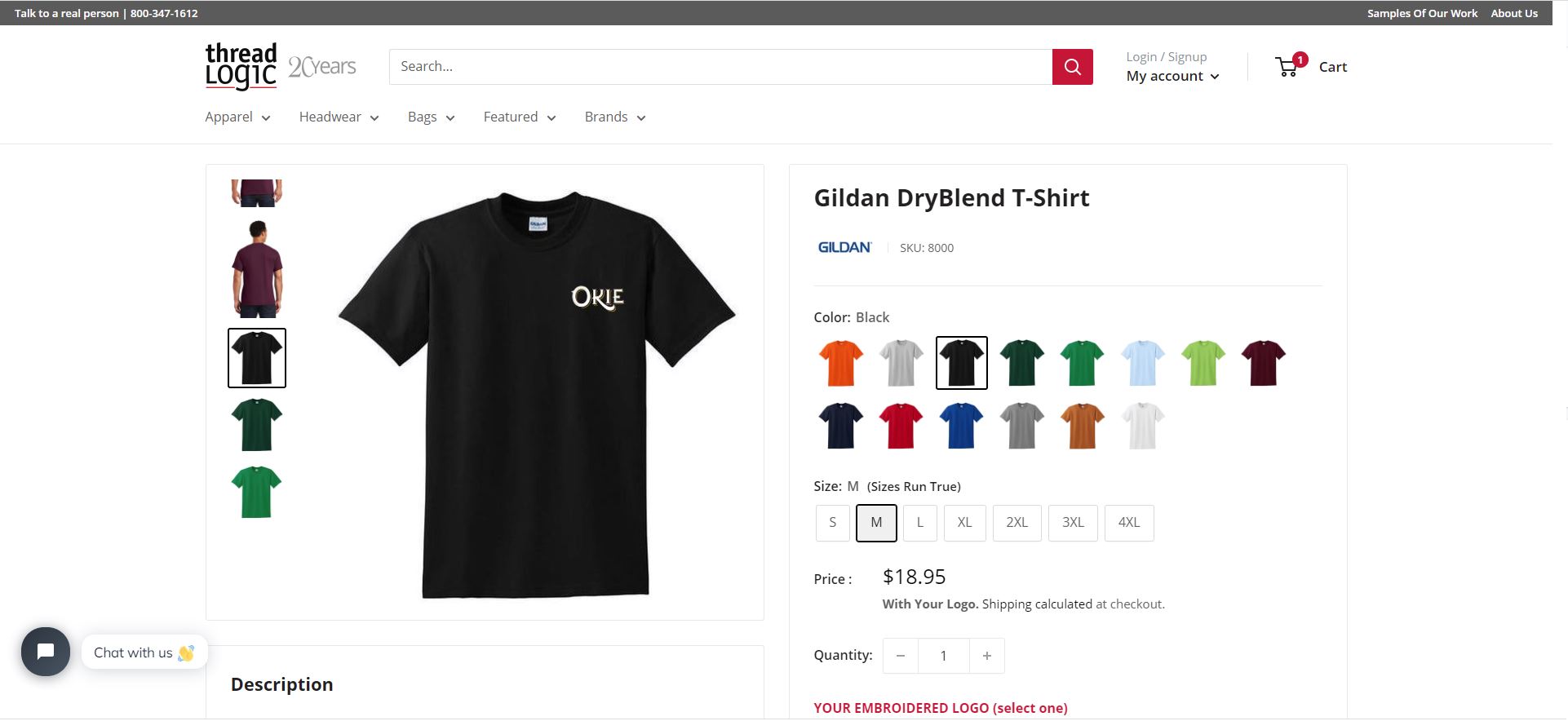 Step 2: Upload Your Logo
Our logo upload process is the easiest in the industry. All you have to do is click "choose file" and select your logo file. After that, your logo preview will appear on products.
You will not need to upload your logo more than once. We will use that logo for the entire order. The logo preview is designed to give you an idea of what a logo might look like. It is not meant to represent the exact size or location.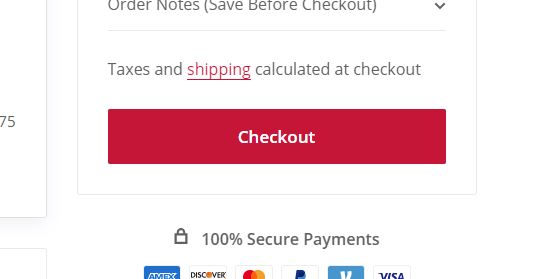 Step 3: Place Your Order
After you have chosen all the pieces you want to be embroidered it is time to check out. There will be an Order Notes section where you can give special instructions for your order. Your card will not be charged until your proof is approved.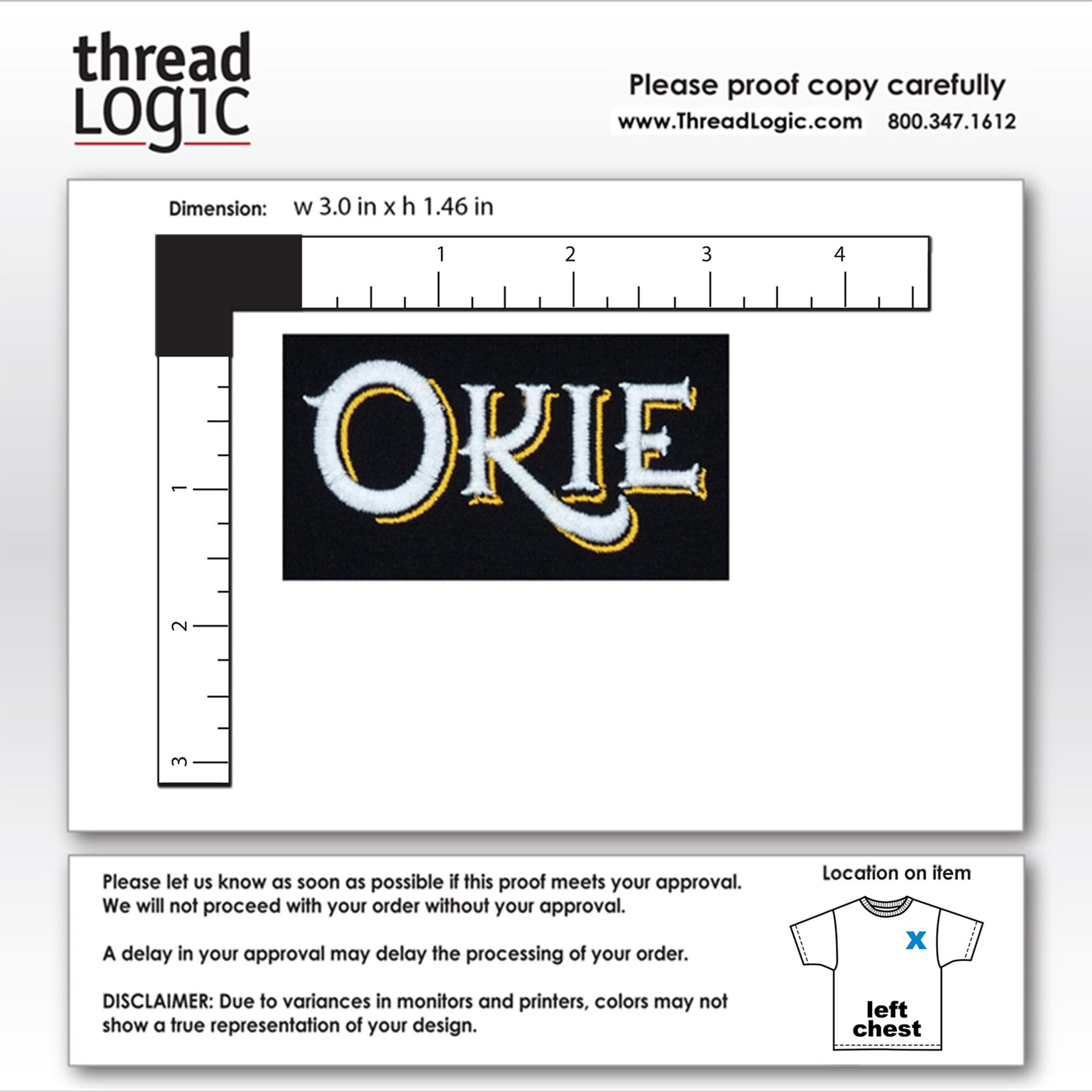 Step 4: Approve Your Proof
Within 3-4 business days after you place your custom order you will receive an email with a proof of your real sewn-out logo. It is important that you respond promptly, any delay in responding may delay your order. We will not start producing your order until you approve your proof.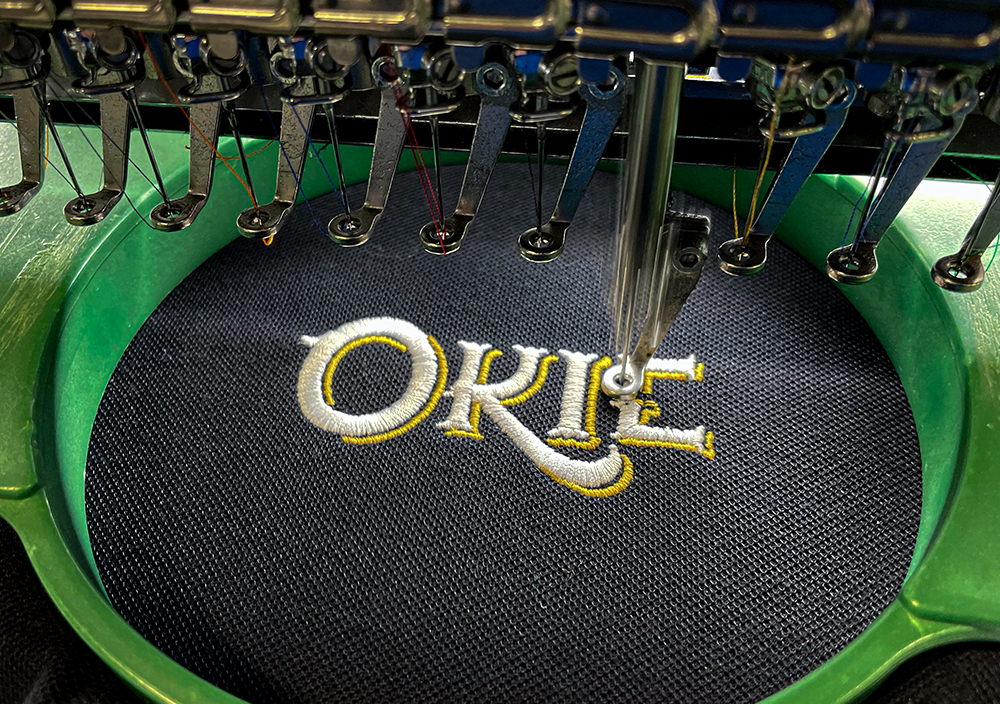 Step 5: We Craft Your Order
After approving your proof your order will go into production where our artisans will expertly craft your order.
Each piece is handled with care and strictly inspected before going to shipping.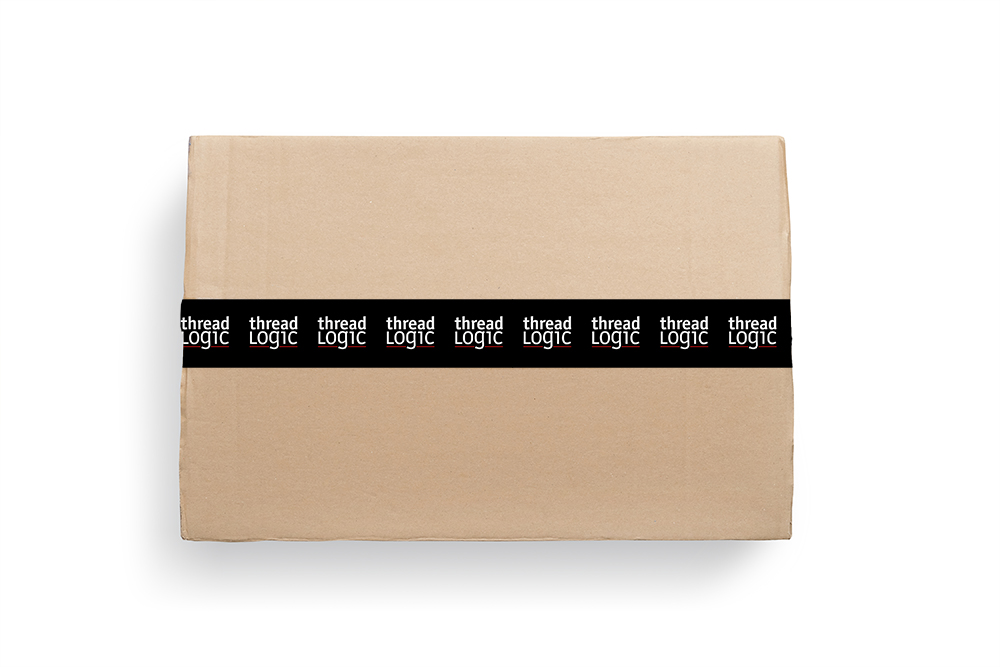 Step 6: We Ship Your Order
Every piece is folded and packed with care before being securely packaged and shipped off to you.
You will receive a tracking number the same day via email the package leaves our facility.
Step 7: You Wear It Proudly
Now it's time to show off your logo and wear it with pride. After receiving your package, it's an excellent time to inspect everything to make sure it all looks great. If there are any issues with your order, let us know right away.