15 Gifts Every Employee Wants In Their Welcome Kit
For many new employees, starting at a new company can be overwhelming. One of the best ways to ease the transition is to provide an employee welcome kit. An assortment of welcome gifts can help your new recruits start those first few days off on a positive note. 

When putting together a welcome kit, consider which gifts best represent your company culture and make a positive first impression. If you need ideas, we've put together some show-stopping gifts your new hires will love!
Welcome Your New Hires in Style
Welcome kits can make all the difference for new employees. Some of the numerous benefits of welcome kits include:
Building rapport: A welcome kit can help build a strong foundation for a positive working relationship. It helps your new recruits feel celebrated and appreciated right off the bat while energizing them in their new role.
Promoting community: Starting a new job means being in a new environment with people you've never met before. Onboarding gifts help connect your employees to their new workplace. If your employees are remote, welcome kits are effective at helping them feel part of the team.
Connecting to company culture: Every workplace has its own set of values. A welcome kit that represents those values will help your new hires feel like they're truly a part of your company. Choose items that highlight your company's culture and beliefs.
Think of Who You're Gifting to When Making Selections
Welcome kits often include handbooks, promotional pens, coffee mugs, and treats. But that doesn't mean you can't think outside the box and include gifts with a personal touch.
When choosing onboarding gifts, there are a couple of things to consider. First, customize your welcome kits with gifts that make sense for your team. From travel mugs to apparel, choose swag they'll enjoy using and wearing.
Next, choose a variety of gifts that connect them to your company's culture and values. Items with your company's colors and logos can help promote a sense of unity and belonging. Plus, you get the bonus of free marketing!
Finally, display your thoughtfulness by customizing your items for the weather. If you live and work in a colder climate, a sweatshirt or beanie are great gifts. For sunny and hot weather, consider a trucker cap or t-shirt!
Apparel Gift Ideas
Gildan Ultra Cotton T-Shirt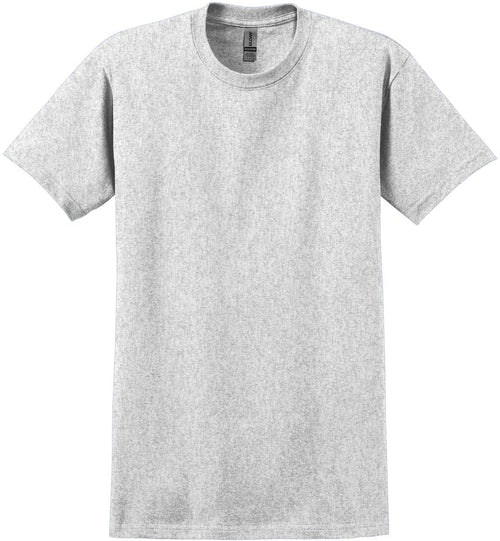 Everyone loves a t-shirt, and your new hires will delight in this Gildan Ultra Cotton T-shirt that comes in multiple colors. The soft cotton fabric makes for a comfortable fit that will put your new employees right at ease.
This item runs true-to-size and features a taped neck and shoulders with a seamless collar. It's simple to layer with a sweater or cardigan during the chilly season, offering plenty of versatility for all kinds of weather. Get your company name or logo embroidered on the front for an added sense of community!
Port & Company Long Sleeve Core Blend Tee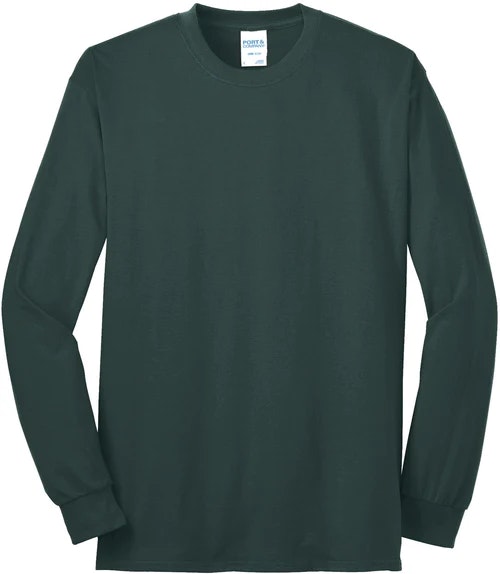 Keep it smart and simple with the Port & Company Long Sleeve Core Blend Tee, available in all sizes. Get it in your company's colors, or add some personalization by letting your new hires pick their favorites!
The cotton-polyester blend provides your employees with a long-lasting gift that's both durable and comfortable. The relaxed fit is perfect for all body types, helping to make everyone feel included and welcome in their new workspace.
Cornerstone Snag-Proof Colorblock Pocket Polo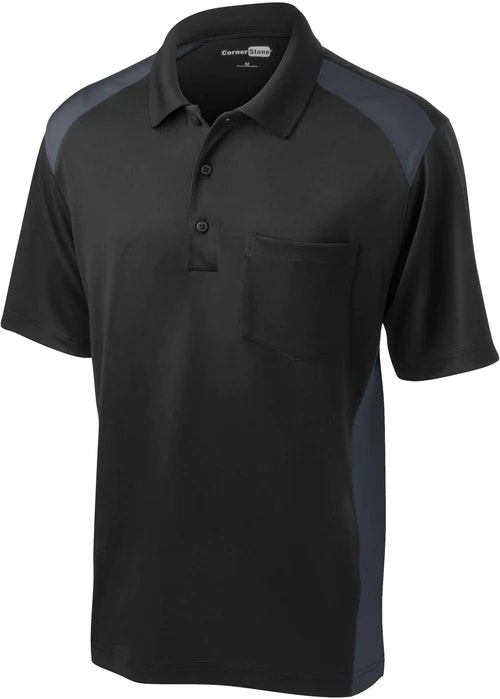 The Cornerstone Snag-Proof Colorblock Pocket Polo offers a semi-formal look that's perfect for casual Fridays. Whether you're working in an office or outdoors, the moisture-wicking and odor-fighting polyester material will keep your employees feeling fresh all day.
The fabric is also snag-proof and wrinkle-resistant to ensure that everyone maintains a professional appearance. The contemporary design features a 3-button placket with matching buttons and side vents, so you can feature your company's colors in style.
Clique Ice Half Zip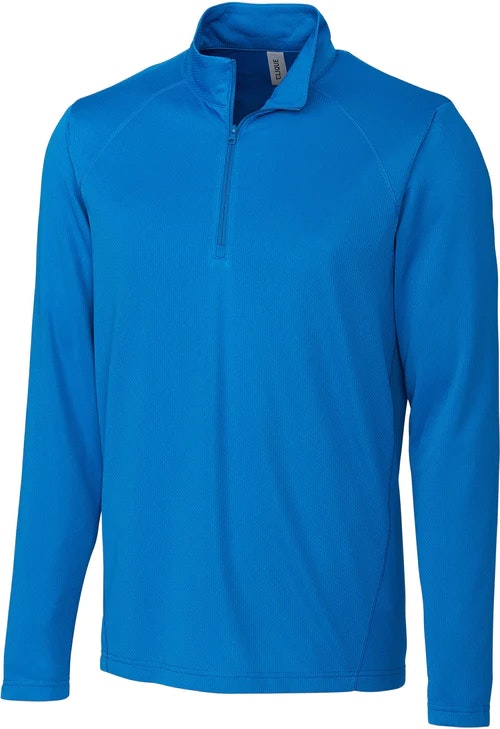 Your new employees will love the best-selling Clique Ice Half Zip, made of breathable moisture-wicking fabric. The 100% polyester mesh pique fabric is highly durable, so your new hires can wash it multiple times without worrying about shrinkage or wrinkling.
This eye-catching pullover comes in many vibrant colors and can be customized with your company logo. Sizes run smaller for a fitted look, and you can always order a size larger for layering.
Port & Company Ultimate Full-Zip Hooded Sweatshirt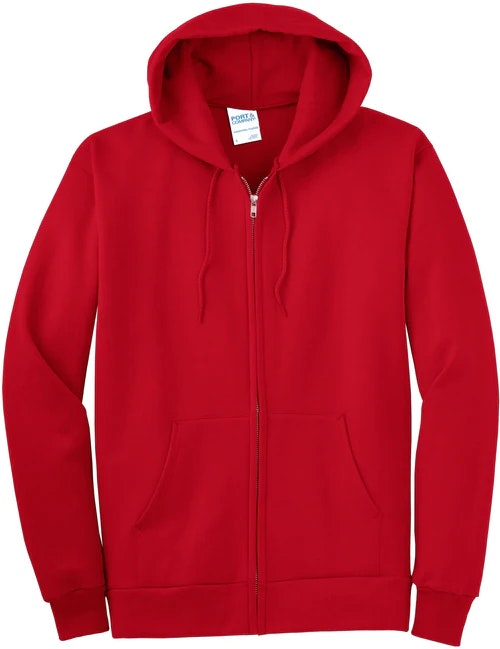 The Port & Company Ultimate Full-Zip Hooded Sweatshirt is made of high-tech cotton/polyester fleece and features a YKK metal zipper and front pockets. With multiple colors to choose from, you can pick a color that best represents your company's brand.
Depending on where your team is located, they may need to bundle up during the autumn and winter months. If that's the case, consider investing in a durable winter jacket that protects them from the elements.
Headwear Gift Ideas
Port Authority Snapback Trucker Cap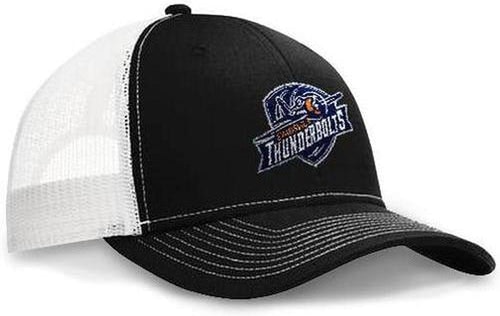 You don't have to be a trucker to enjoy the Port Authority Snapback Trucker Cap. It's made of breathable mesh that encourages air circulation for a cooling effect. With an adjustable snapback, your employees can easily adjust the circumference for their ultimate comfort.
The two-toned color style is detailed with contrast stitching on the bill. With a variety of colors available, you can display your company's colors and logo in style!
Carhartt Watch Cap 2.0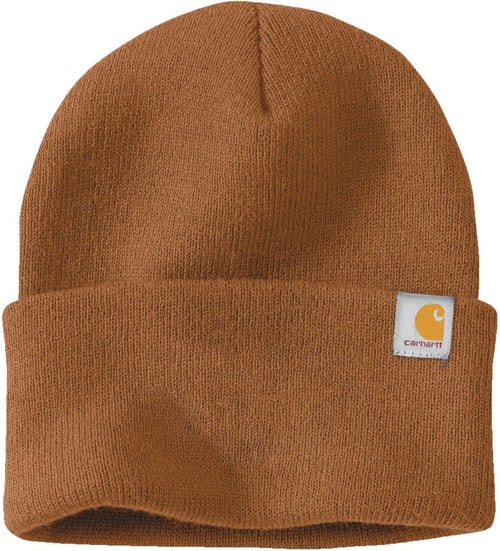 This Carhartt Watch Cap 2.0 feels premium while still being budget-friendly. The stretchable material offers cozy comfort and features a 100% acrylic rib knit to keep it snug.
The fold-up cuff and sewn-on Carhartt logo make this cap trendy and versatile for indoor and outdoor wear. With colors ranging from bright orange to soft heather, this cap allows you to make an inspirational statement to your new hires.
Port Authority Lifestyle Brim Hat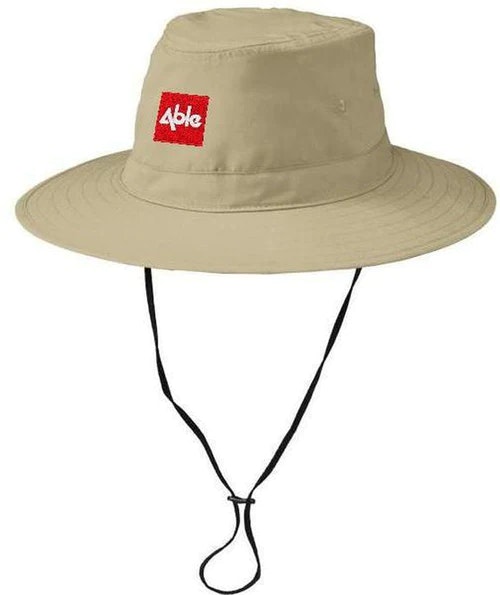 The Port Authority Lifestyle Brim Hat is perfect for team retreats and outside work. The moisture-wicking sweatband and water-repellent durable weather repellant finish will keep your employees cool and dry.
Durable and protective, it's made from a polyester microfiber blend and features UPF 30+ sun protection. It also has a fixed, adjustable shock cord to keep it secure on windy days.
Port Authority Garment Dyed Cap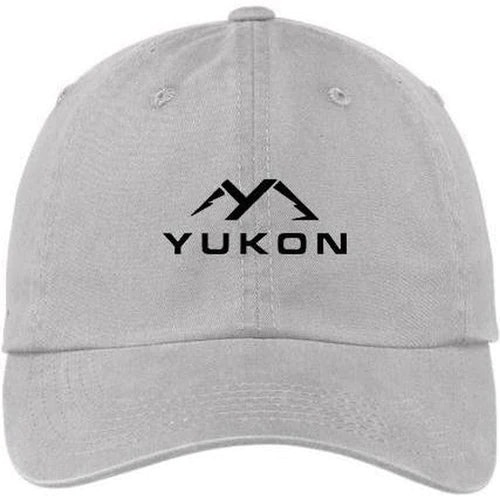 The Port Authority Garment Dyed Cap creates a clean and classic look. This baseball cap combines fabric closure and garment-washed cotton twill, allowing it to withstand multiple washes without losing its integrity.
The paneled construction and sturdy sliding clasp provide an adjustable, custom fit for any size. Choose from 11 stunning colors and display your logo on the front to show company pride!
Sportsman Bucket Cap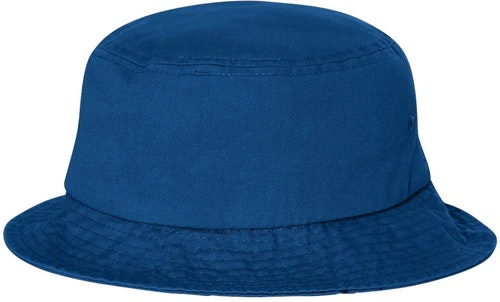 The bucket cap has made an enthusiastic comeback and is the perfect on-trend welcome gift. The Sportsman Bucket Cap delivers a soft, comfortable fit and is made from super soft 100% bio-washed chino twill. The sewn eyelets ensure a long-lasting item that will withstand years of everyday wear.
Bag Gift Ideas
OGIO Carbon Pack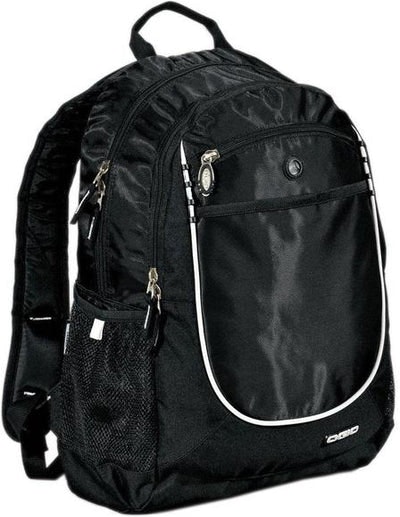 Your new hires will love this OGIO Carbon Pack for years to come. The sleek style provides plenty of room. It's 18 inches high, 11 inches wide and eight inches deep. It also features multiple pouches and packets for easy organization.
Port Authority Value Backpack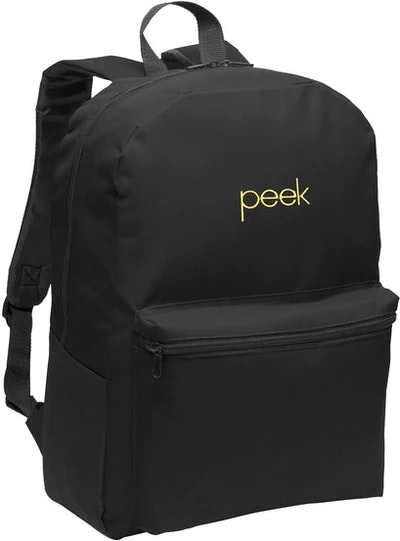 The Port Authority Value Backpack is sure to impress. It has plenty of storage, and it's made of highly durable 600 denier polyester canvas. This affordable gift is available in a range of classic colors and can be embroidered with your company logo.
Port Authority Convention Tote
Tote bags are a popular staple for welcome kits, and the Port Authority Convention Tote is an absolute stunner. Versatile and sturdy, this multi-use tote bag is created from cotton twill and cotton blend material. It's 14 inches high, 14 inches wide and three inches deep, providing ample storage.
Port Authority Honeycomb Sling Pack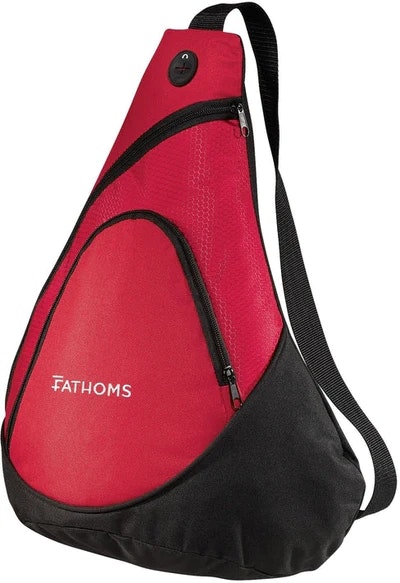 The Port Authority Honeycomb Sling Pack is the perfect marriage between a traditional backpack and a shoulder bag. Made from 600 denier polyester with 420 denier honeycomb polyester contrast, it offers a resilient and modern design that radiates professionalism.
Carhartt Tote 18-Can Cooler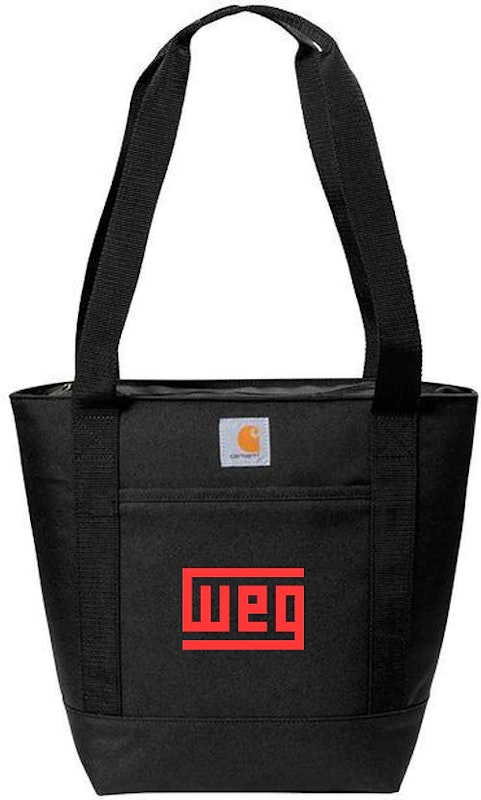 The fully-insulated Carhartt Tote 18-Can Cooler delivers a unique touch to your welcome kit by encouraging some fun in the sun! The durable shoulder straps and main compartment allow you to hold up to 18 12-ounce cans. The interior mesh pocket can conveniently store other items as well. Plus, there's a front zippered pocket for even more storage!
Help Your Employees Feel Welcome With Inviting Gifts!
From high-end backpacks to simple tote bags, there's no limit to what gifts you can include in your welcome kit! Feel free to mix and match items that best represent your company's culture. 
At Threadlogic, we can help you find the perfect gifts for onboarding new employees. Our wide selection of items can be customized to help promote a sense of community. Start putting your welcome kits together by browsing our apparel today.